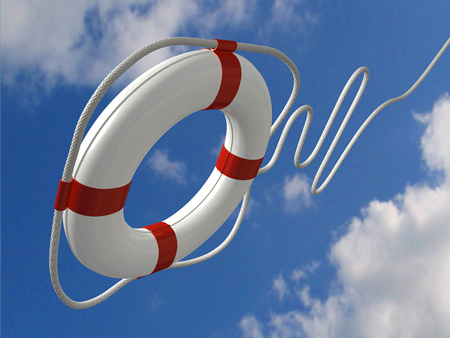 Crisis Management
In the Present Circumstances, it has become abundantly clear that businesses are part of a wider system of political, economic, financial, trading and other conditions, which are created independently of their will on the international and local level.
The business history of Companies Dot Support is intertwined with the management of crises (early diagnosis, rational proposals, and determined implementation).
The swift and thorough analysis of the specific conditions of the businesses and their central choices, the diagnosis of critical problems and the proven ability of positive intervention in specific business sectors is the core activity of Companies Dot Support.
The search for professional consultancy services, particularly in the current circumstances, is an astute and strategic choice. The added value of an external group of top-level management executives with extensive experience is crucial:
To create an objective image of the business through its analysis,
To make timely and correct decisions through its proposals, and
To apply these decisions immediately through its experience in similar conditions
Contact us now and get an immediate response by a qualified executive of our company, in order to receive answers to the issues that concern you.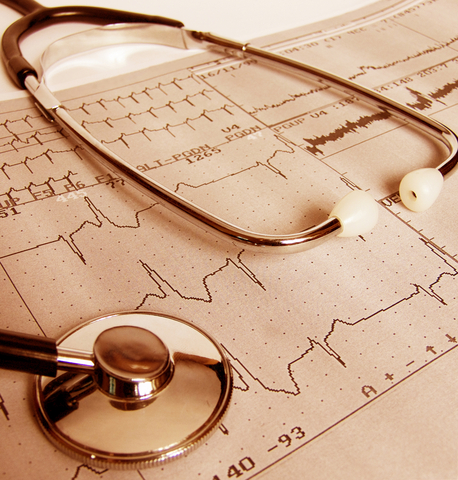 Today, rapid negative developments can manifest into a very serious crisis in short order. The anticipated economic recession that could have a duration of at least 5 years, combined with tax and other burdens on the operation of companies leaves little room for optimism.
Businesses must adapt and act in this crisis, whether on the necessity of a development policy based on their strong points, or on the need of a rational and programmed suspension of activities.
In any case, however, the need for immediate diagnosis, decision, and implementation is of immense importance.
What specifically can Companies Dot Support undertake for your business?
Quick and thorough diagnostic study of the situation of the company and viability proposal depending on the findings:
Α) Interruption of Activities with a Specific Action Plan
Β) Continuation of Activities and Under Conditions
Timely provision for the interruption of business activities, with an orderly plan of action and immediate implementation…
…establishes the framework for
Securing personal and corporate assets
…provides the framework for
Optimal management of capital and fixed assets, stock liquidation
…prepares the framework for
Creation of a secure environment for new business activities, overriding the difficulties of the recent past
In the case of a decision for the interruption of the company's activities, Companies Dot Support can undertake the planning and implementation of the following actions:
Planning for the continuation of the same or other activity overriding the consequences of the discontinuation of previous activities.
Placing the company under the provisions of article 99 of the bankruptcy law. Preparation of a dossier and relevant Business Plan, while ensuring a safe environment for at least 5 months after the involvement.
Valid depiction of the economic situation and creation of a cash flow tool, which will answer specifically which obligations are paid, what is post-dated, what is settled, and what is not paid.
Internal refinancing utilizing all the reserves and all the possibilities at our disposal

Cash reserves
Cheque portfolio management
Supplier and stock management
Available company real estate property and other company assets (e.g. company name – fixed assets, etc.)
Management of real estate and other assets pertaining to the MANAGING DIRECTOR or ADMINISTRATOR

Finding of solutions and resolution of critical issues, such as:

Settlement of debts to banks and suppliers
Legal matters of Civil, Commercial, Administrative, and Labour Law
Payment Orders, Foreclosures, and Auctions
Leasing & Property Issues
Tax Issues
Corporate References, Mergers, and Takeovers
Finding alternative Funding sources
If the result of the diagnostic Viability Study shows that the business can survive, then the basic requirements are the following three:
Clear Strategy
Specific and tough measures
Decisive and timely Implementation
The staff of Companies Dot Support, having extensive experience in crisis management, can design and implement the overall plan of action (in conjunction with you) to formulate the necessary conditions for the survival of your business. To achieve this, we must cover all critical areas such as financial, legal, commercial, HR, etc.
In the case of a decision for the continuation of the company's activities, Companies Dot Support can undertake the planning and implementation of the following actions:
Investigation of the possibility of creating a corporate status through other EU countries with legal activity in Greece.
Optimization of the operation and the results of the company

Creation of an analytical prediction of results (Profits & Losses)
Creation of an analytical prediction of financial flows
Restructuring of the company's organizational structure
Reduction or reallocation of staff
Reduction or merging of expenditures
Evaluation and rationalization of the network (wholesale-retail)
Evaluation and optimization of trade policy (suppliers, customers, stock)