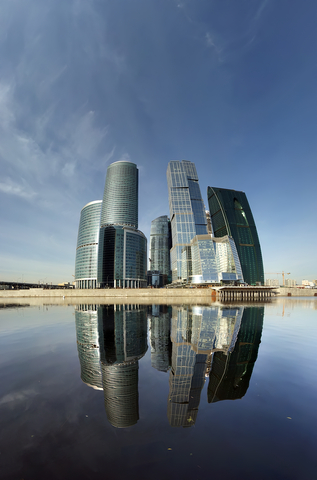 International Tax Planning
Companies Dot Support, through its network of associates worldwide, offers specialized services according to its customers' needs.
It provides high quality services in many countries, such as company formation, company management, accounting and control services, and all related services required for both new and existing corporate entities.
Through the wide range of services of our companies on one hand, and our experience in the registration of companies around the world on the other, we can provide specialized services that fully meet the most specific and demanding needs of your business.
Contact us now and get an immediate response by a qualified executive of our company, in order to receive answers to the issues that concern you.
Company Formation & Management around the World
With 25 years experience in company formations and related services, we offer the benefit of knowledge and skill in international business activities.
Through our global network we advise private individuals and companies with the scope to minimise their exposure to international taxation and thereby secure their assets.
Our company formation and administration packages meet the needs of any size or type of company.
We believe that the incorporation and good standing of an entity is of major importance to our clients.
This is why we have designed our services to reflect professionalism, trust and confidentiality.
Companies Dot Support provides a network of Nominee Directors, Shareholders, Secretaries, and many other designated representatives to meet your needs with absolute confidentiality and anonymity when necessary.
Nominee Director Services
Nominee Secretary Services
Nominee Shareholder Services
Nominee Bank Account Signatory Services
As long as you have reasons to protect your privacy that do not impinge on legitimacy, we can customize our nominee services, including administration, accounting, and banking.