Virtual Office Services
Virtual Office Services include a local contact point (base) with all the advantages of a permanent office without the need of your physical presence.
Our professional support team will answer your phone calls, handle your mail and faxes, and relay your messages directly, in order for you to be promptly informed.
Services Provided:
Office telephone number
Office fax number
Office correspondence
Message receiving service
Mail forwarding (e-mail or fax)
E-mail
We also provide office spaces, fully equipped, if you wish to have business meetings during your visit to Greece.
Price: 50.00 Euros per hour (use of office facilities / equipment).
Any other form of service can be tailored to your business requirements, for example: archiving, secretarial support, bank account management, etc.
A Virtual Office is ideal for:
Those who travel frequently and therefore have no need for physical office space
Those who require an office identity but do not wish to include a physical office in their budget
People who work from their homes, but need a virtual office space in the city
Those who conduct meetings in the city, but do not need a permanent office
Newly established companies that wish to try a new market and have no reason yet to bear the cost of establishing a permanent office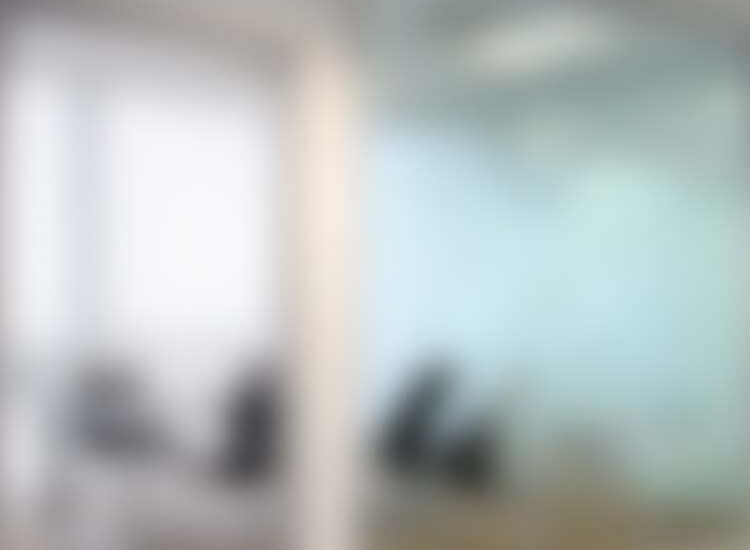 Without capital expenditure. Without personnel costs. Without legal complications.
Unsurpassed personalized services.
For further information, please do not hesitate to contact us.